Providing a quick route to selling a property without any of the related costs. We are passionate about simplifying the process of selling a property and removing any of the additional stresses that comes with it.
Also, at the moment, if you instruct us to market your home for sale, you could be eligible for £400 cash-back.
Contact us for more details. T&Cs apply.


With realistic pricing from the outset, we aim to get you a sale within 30 days
When you sell through 4Sale there are no fees associated with the sale
We sell to our network of pre-qualified buyers, so more chance of a sale
Full process from the first viewing to sale undertaken by us
30 day agreements speak volumes of the confidence we have in a quick sale
At 4Sale, we simplify the way property is sold with the aim of securing a quick sale. We handle the management of the sale and the legal fees without any cost to you. All we ask for is one calendar month in which to sell your home.
The process of selling is straightforward: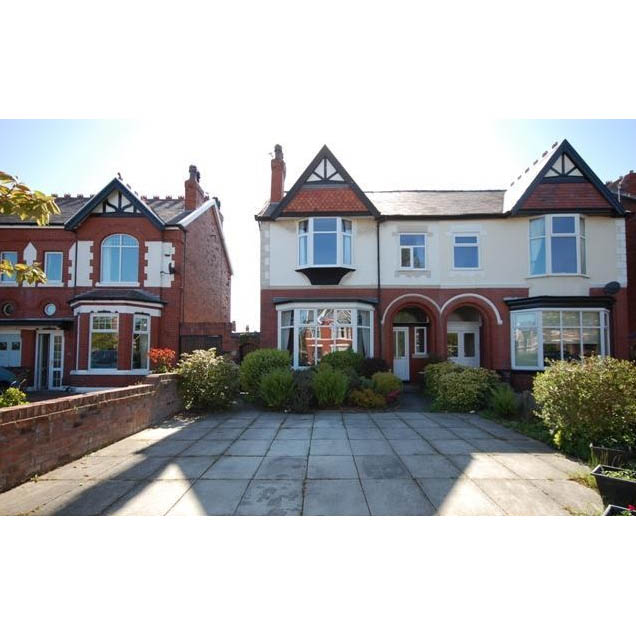 SOLD £340,000 Hemel Hempstead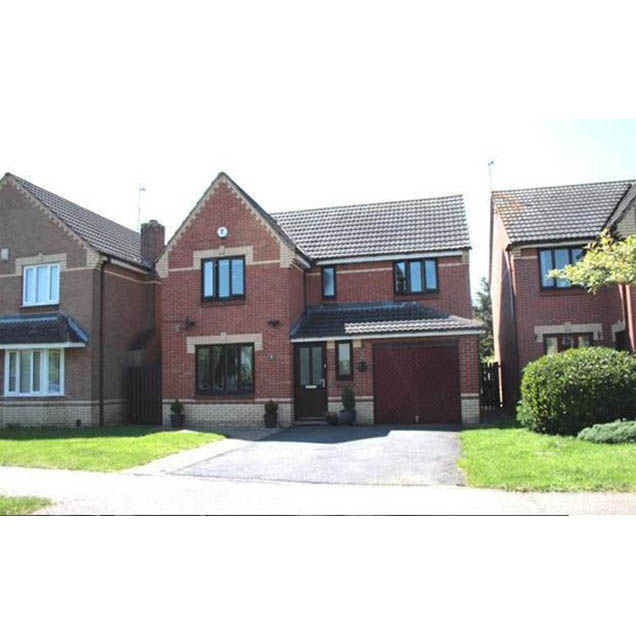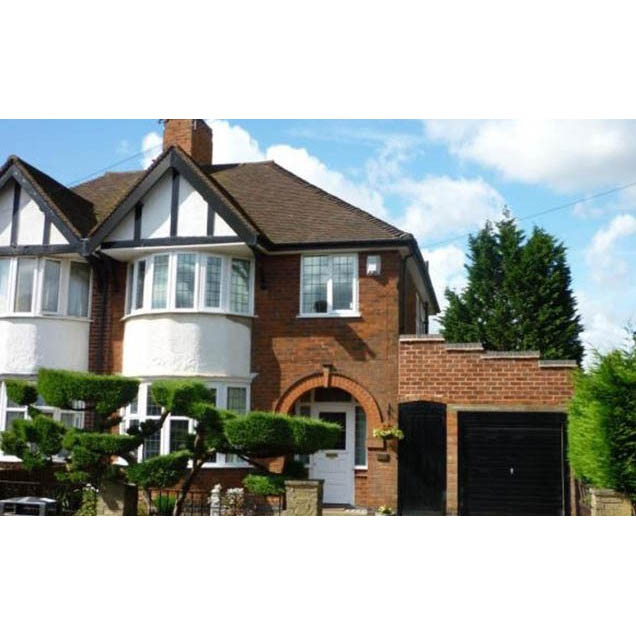 SOLD £322,000 Northampton
What they've said about us
At 4Sale our track record speaks for itself. We have many happy clients, who have posted reviews about us and the service that we offer.
"I would highly recommend this company. The service and communication is 100%.
Stacey and Alison kept my husband and I up to date at all times. Always there at the other end of the phone or emails when we had questions. Thank you for selling our property for us."

Wendy
"Overall the experience I had with 4sale was a positive one, I was really impressed with their customer service, they were always on hand to answer any questions I had and the sale went through smoothly."

Chris Jacobs

Aldershot
"Would recommend 4sale if you are looking to use an online agent, my flat was worth around £65k, 4sale found me an investor who paid £60k for it within 4 weeks, I had no fees to pay so I am really happy."

Steve Coyne

Darlington
"Alison put me at ease all through the process and nothing was too much trouble, sale went through within 6 weeks of contacting them, I probably received around 10% less than market value, but it was quick and I paid no fees."

Donna Clayton

Gloucester
"Great service all around, paid no fees, I was found a buyer within 3 weeks and completion happened with no issues."

Stephen Coady

Grantham
"4sale selling point is the fact that you pay no fees and they will find you a buyer quickly, to be fair, that's what they did for me, so can't complain, really good service!"

Donald Frampton

Doncaster
"Can't praise Alison highly enough, the buyer they found for me was lovely, but quite a difficult and demanding character, the whole team at 4sale always had a 'can do' attitude and pushed the sale through for me within 4 weeks, so grateful, thank you."

Donna Hodges

Woking
"Such a straight forward, easy service. 4sale ask you to sign a 30 day contract, if they don't find you a buyer in the time, you walk away, simple as that. You pay no fees and they even supply you with a free Solicitor. Really good customer service to. Highly recommend."

Clare Stones

Ipswich
"The team at 4sale were brilliant, they kept me up to date all through the process of selling my flat, it wasn't an easy sale as the property had issues which was brought uop at survey, but lots of going back and forth got the deal over the line. Thanks for all your hard work."

John Stevenson

Frinton on Sea
"I think because this Company is relatively new, they are trying to do the right thing and give the best possible service out there. I have heard lots of horror stories about online estate agents, but I have to say my experience with 4sale was a pleasant one, worth a call."

Hayley Clough

Leicester
"I am not one to normally write reviews, but felt I needed to on this, can't recommend the team at 4sale highly enough, they did exactly what they said they were going to do. Fantastic!"

Georgina Jenkinson

Harrow on the Hill
You can deal with 4Sale in confidence,
whether you are a seller, a buyer or an investor.
Buyers
Enjoy a fast, hassle free purchase by completing the form, and we will contact you soon.
Properties
Searching for a new property? We have many for sale around the United Kingdom. Start searching now
Sellers
Enjoy a fast, hassle free sale by completing the form, and we will contact you soon.